Sold
Out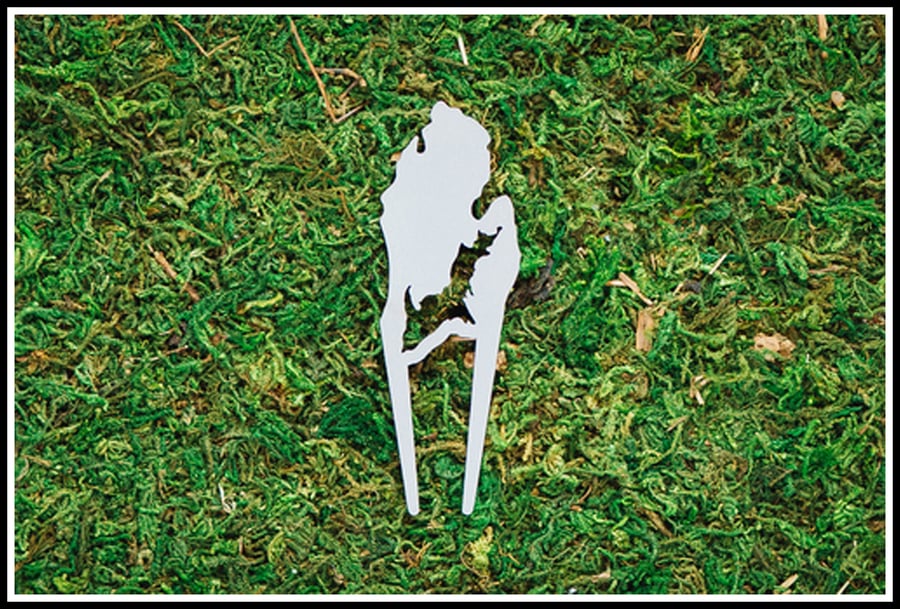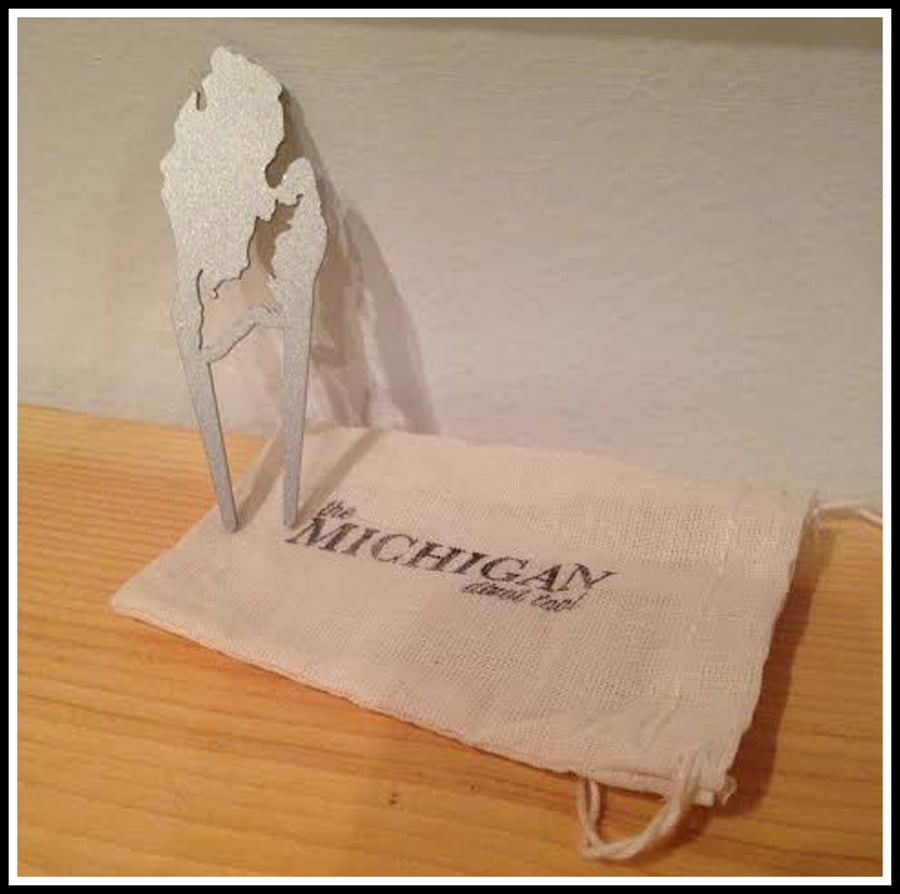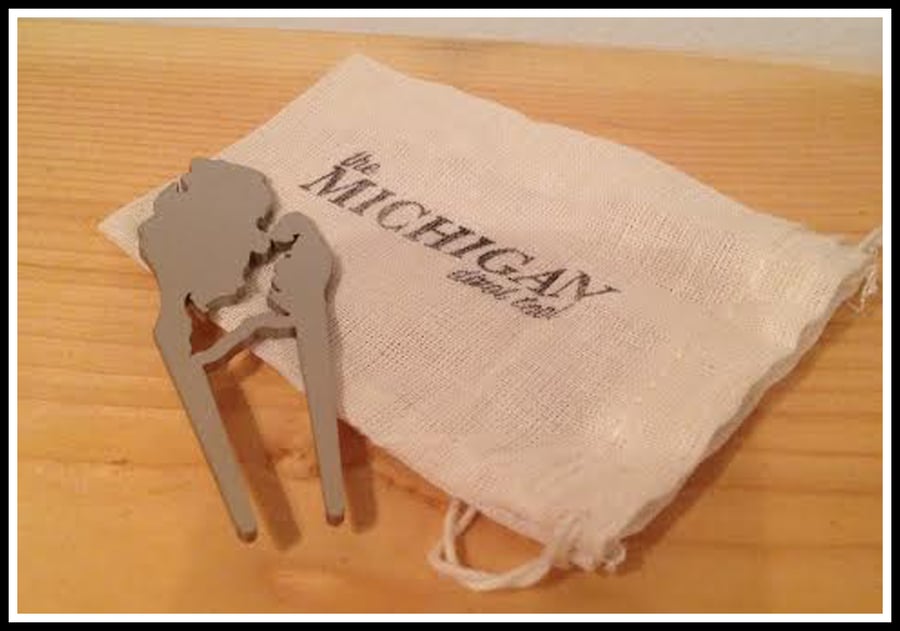 Michigan Divot Tool
$

12.00
The more beers you open on the Golf course with your MI Bottle Opener, the more often you may need this little handy device to fix those holes you just dug with your 6 Iron.
Stainless Steel and Laser cut and hand polished from the guys at MI Bottle Opener in Kalamazoo MI.
Comes with a cinch string carrying bag.