Sold
Out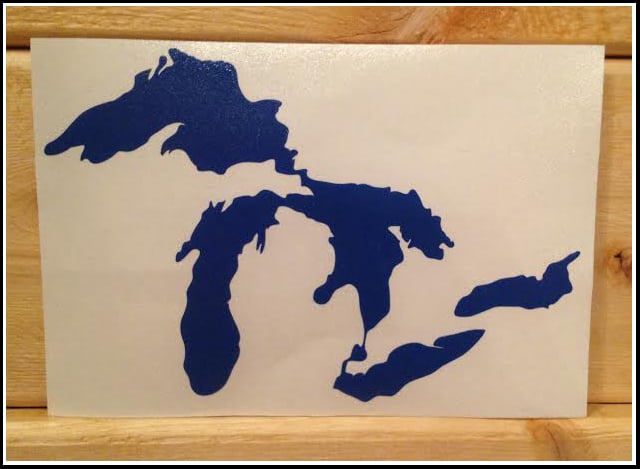 Great Lakes Proud Sticker Royal Blue
$

6.00
It's the classic and iconic 3x5 inch die-cut sticker that represents the lakes perfectly. Looks great on everything, a car window, a laptop, the top of a snowboard or the side of a kayak!
Be proud of our HOME(S)
Grab one, two, or however many you need to show you're GLP!
These stickers are weather proof vinyl cut with peel off adhesion. Only the Great Lakes outline will be left after proper installation.
Made In The USA!